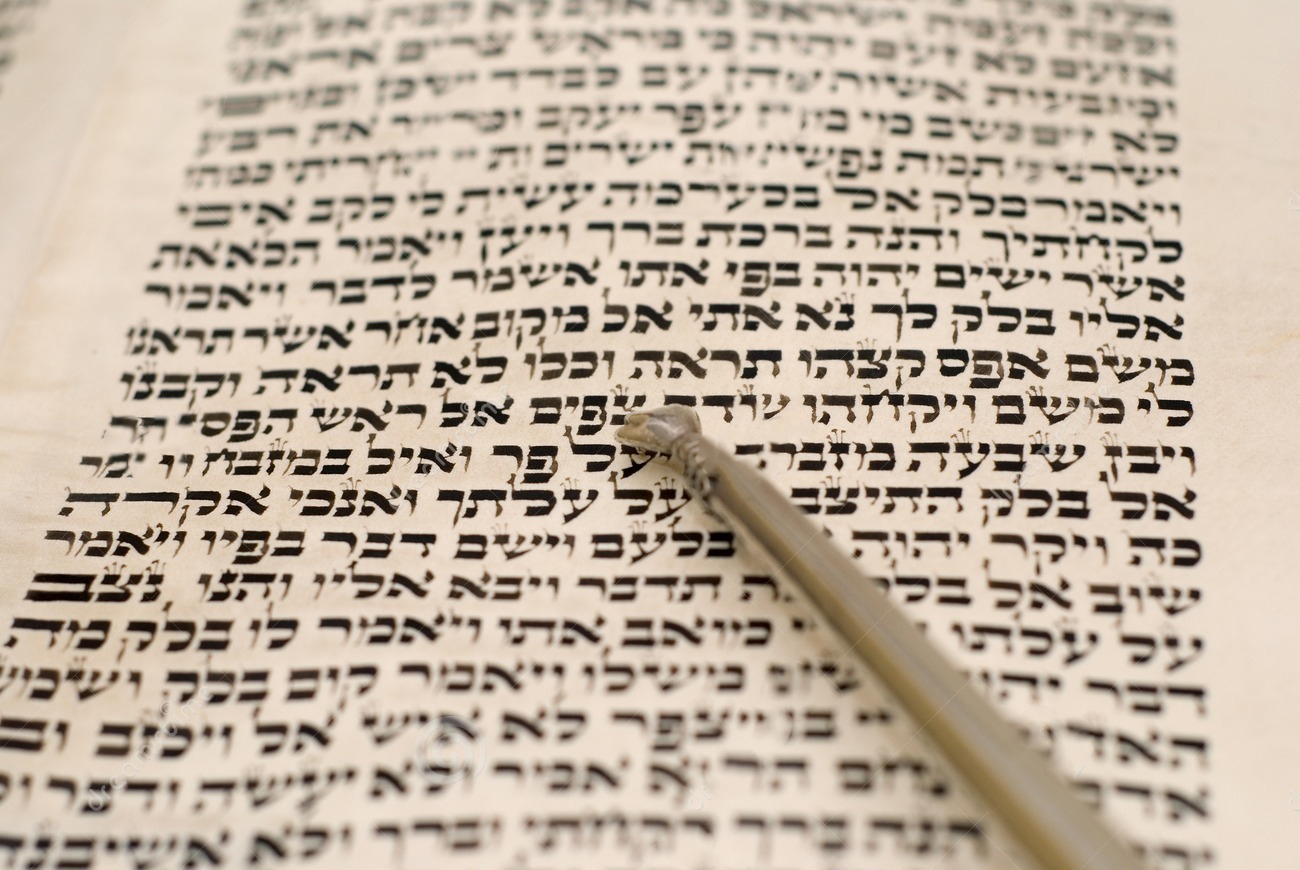 Learn, share, and experience the singing voice of ancient texts
The subscription service that lets you learn, share, and experience the beautiful singing voice of ancient texts.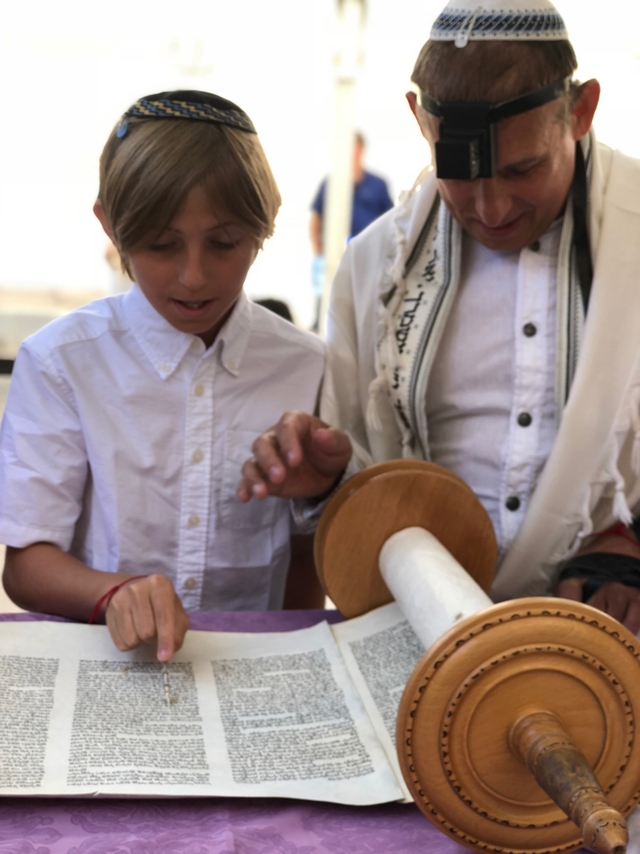 Welcome to TropTrainer.com, the world's #1 web-based application for learning, teaching, and sharing trope.
Created under the guidance of an experienced Hazzan, TropeTrainer is for professional clergy, lay persons of all denominations, and anyone interested in learning trope. TropeTrainer includes all text of the Tanach - Torah (Five Books of Moses), Haftarah (Prophets), and Five Megillot (Writing).

TropTrainer.com lets you search and access all of the ancient texts of the Israelites in multiple views (Vowels and Trope, Torah STaM, and Tikkun); Print Text; Record Your Voice; Bookmark for future access; and Customize a Reading.

Our proprietary Tutorial section is a benefit that sets us apart from any...
Promotional Endorsements
The following organizations have promotional agreements with TropeTrainer. To activate your organizational endorsement click on the icon below.
---
TropeTrainer Features
Whether you are a professional in the field, a b'nai mitzvah tutor, a b'nai mitzvah student, someone who chants Torah, or someone who just wants to learn how to chant ancient texts, this site has everything you need to learn and teach trope.
---
Frequently Asked Questions
---
Ready to start reading?